Among painting the apartment, re-waxing the floors, and outfitting the garage space to become a good art studio. I'm all about doing DIY projects. I've grown up in a DIY home where you tile the floors, lay your own wood flooring, re-paint the cabinets, and scrape the nasty texture off of the ceilings.
This is why I love gardening, and is possibly where my apreciation for art and love for making and creating things came from!
The first project I want to get to is dying our couch some lime green or orange color.
I'm pretty sure these are my two favorite colours. I'd really love to have it be a plum or fuschia color, but Joel will instantly poopoo those too girly colors :) So I can live with that. I can understand.
This is our couch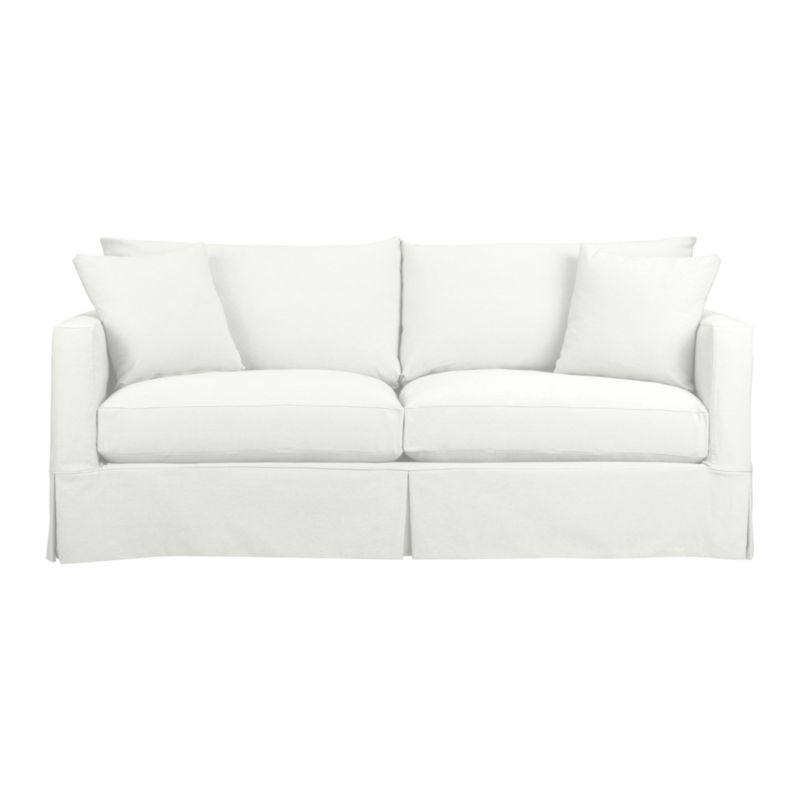 I want to dye it one of the orange or green color. If I go with green, I will probably try and mix in some of the golden yellow to give it a deep lime green look to it.
1. Wooden Dowell Rod (this is to stir and agitate the fabric, at least to help do things while i'm wearing the gloves too.
3. about 5 boxes of the appropriate fabric dye color
4. LOTS OF WATER you're supposed to have 3 gallons per lb of fabric. Heh. We'll see how this goes. I'll be boiling lots of water and immediately dumping it into the containers outside to keep the temp right. This is also why i'm gonna be doing this during the summer. It should help with keeping the water at the right temp since it should be in the high 90s. I may have to wait until late in July or August to achieve the goal though.
6. Scotch guard for overkill :)
*I wonder what it would be like if i used 2 different greens? I'm not against color. The more the better in my opinion.*

Jo